Enrichment and Extra curricular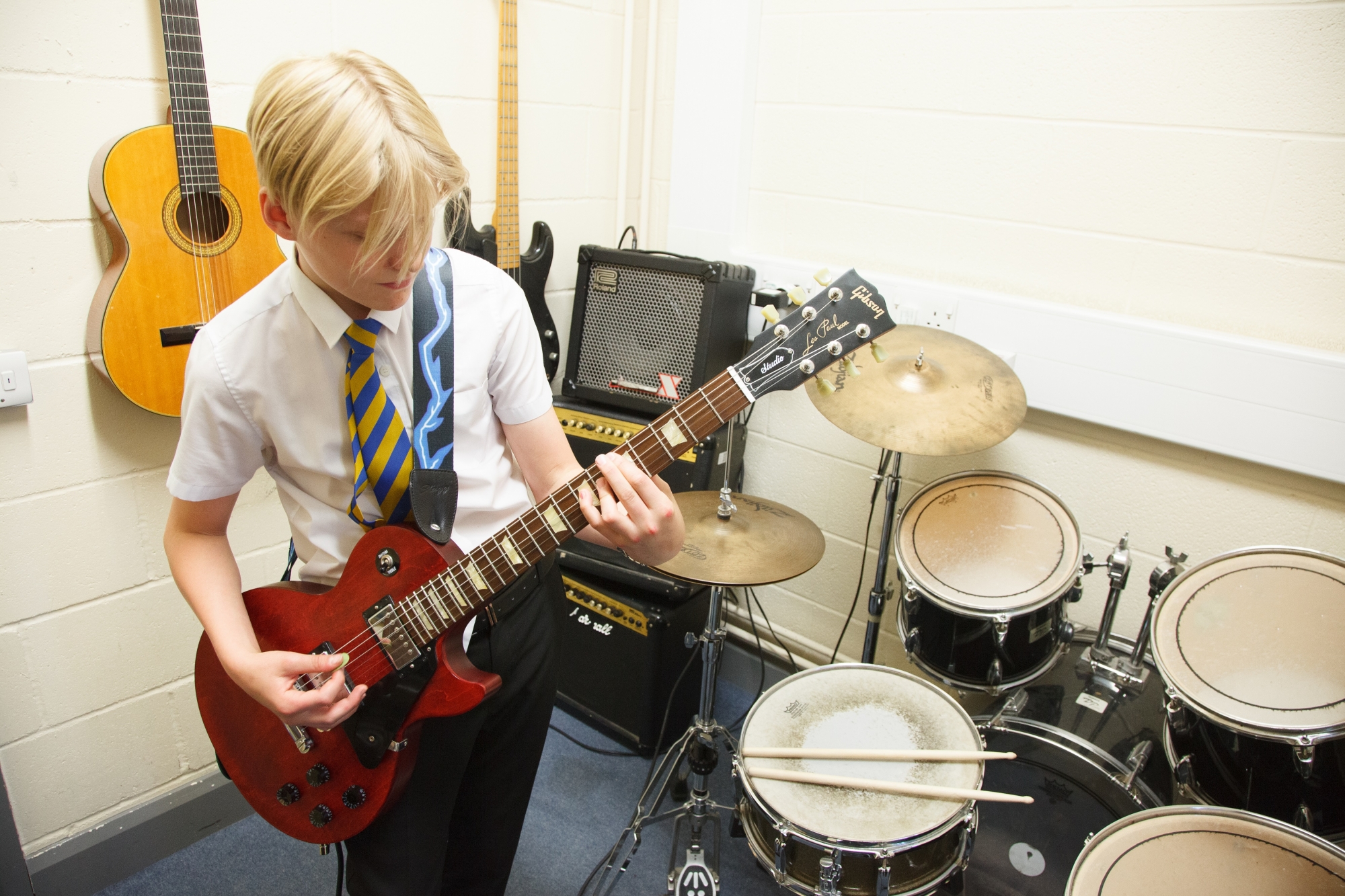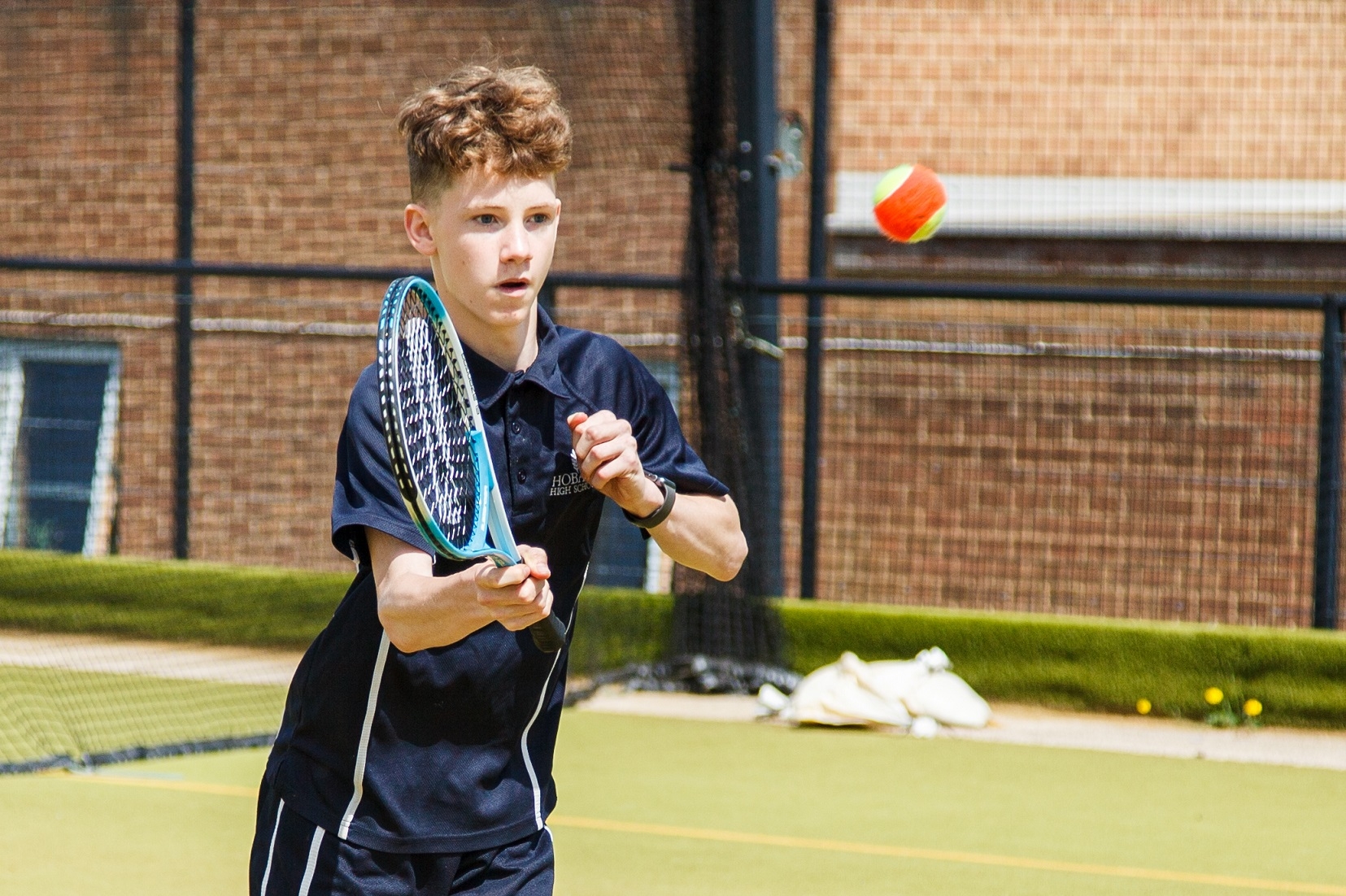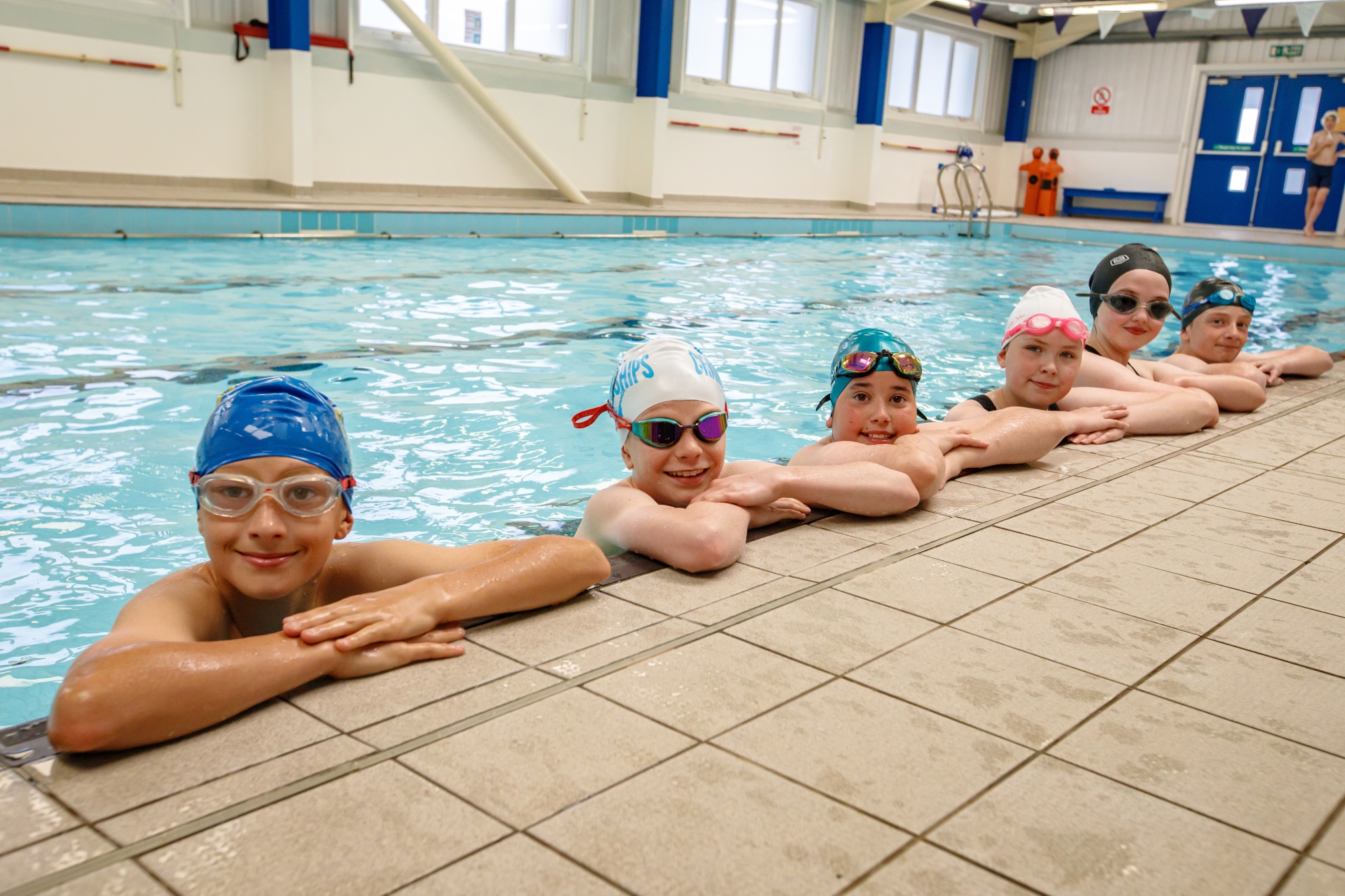 Activity

When/Where/Details

Art Club

Lunchtimes – 12.10pm – 1.00pm A1 and A2

All years welcome

Computer Gaming session

Friday Lunchtimes 12.10pm – 12.40pm ICT1

Creative Writing Club

Monday Lunchtimes in E4

Design and Technology Drop In session

 

GCSE Design and Technology club

Mondays – 12.10pm – 1.00pm Tuesdays – 12.10pm – 1.00pm Wednesdays – 12.30pm – 1.00pm

 

Mondays – 3.15pm – 4.30pm

Debating Society

Fridays 12.10pm – 12.35pm E3

DICE Group

Tuesday Lunchtimes 12.15pm – 12.45pm T4/Wellbeing Room

Drama Clubs

Wednesdays 12.10pm – 12.45pm

Hall

Dungeons and Dragons Club

Tuesday and Thursday

3.15pm – 5.00pm Library and E2

Register with Mr Armitage

Year 11 Food GCSE drop in

Thursday lunchtimes, Friday after school

Games Club

Every Day E1

Play board or card games with staff or your friends

Homework Club/ Private Study

Tuesday and Thursday 3.15pm – 4.15pm Library and E2,

Register with Mr Armitage

Japanese Language and Culture Club

Tuesdays and Thursdays Second half of lunch

Maths Homework drop-in

Wednesday 12.10pm – 12.40pm ICT 3 with Miss Brigham

PE Clubs & Activities

Various throughout the week – please refer to the PE poster

Pride Group

Friday Lunchtimes

12.15pm – 12.45pm

T4/Wellbeing Room

STEM (Science, Technology, Engineering, Mathematics) Club

Mondays 12.30pm – 1.00pm Lab 4
---
At Hobart we believe that education does not stop within lessons.  We are very proud of our strong tradition of enrichment and extra-curricular events that take place.  The activities offered enhance our school curriculum, giving students further opportunities to learn new skills or knowledge, and broaden their experience.  You can find the latest timetables for extra curricular opportunities above, including for PE.

We run a wide range of clubs and activities at lunchtime and after school.  This includes sports clubs, Science club, Geography council, Art, Music groups, chess, reading, darts and ICT and lots more.

In addition students have the opportunity to take part in 'drop down' days where they take part in specific activities, or work with external speakers.  Examples include drugs awareness, science lectures or working with published authors.

Hobart has many successful sports teams.  Regular training for these takes place at lunchtime or after school.  Fixtures regularly take place against other Norfolk High Schools.  Students in Years 10 and 11 have the opportunity to take part in the Junior Sports Leaders award, and they regularly support PE activities for younger students.


---
Large numbers of students take up the offer of instrumental lessons and many are members of music groups and bands which rehearse during lunchtimes. Every half-term large numbers of students are involved in Music concerts, where they have the opportunity to enhance their performance skills and confidence in front of a large public audience.

A school production has become an established annual event which involves students with a flair for the arts.  In recent years this has included a production of 'Return to the Forbidden Planet', 'James and the Giant Peach' and 'Doctor Jekyll and Mr Hyde' and 'Grease'.

A large number of trips run each year to support the learning that takes place in lessons.  This has included:
A German exchange visit and Year 9 trip to Paris.
Year 8 visit the World War One Battlefields in History.
Duke of Edinburgh expeditions
Geography field trips for Year 11
GCSE Drama trip to the theatre
Art trips to Dunwich Forest
A, G and T visits
and many, many more.
Revision activities and exam preparation are a cornerstone of the support and intervention that students receive after school in the build up to GCSE exams.  Students are regularly seen engaged in a range of learning activities well beyond the end of school bell.